Computer Repairs in Hemel Hempstead
DKOMS repair personal computers, laptops, smart phones and tablets and provide friendly support to ensure you get the most out of your technology. We are based in and serve Hemel Hempstead.
We can provide the following services:
PC, Laptop, Tablet and Smart Phone Repair
Operating System Re-install
Virus and Malware Removal
PC and Laptop Component Upgrades
Data Backup and Recovery Solutions
Router Configuration
Custom PC Builds
Printer and Printing Related Issues
We know that running a business can be hard work, even more so in the COVID-19 era. Let DKOMS tackle your tech problems so you can focus on building your business or doing what you love. DKOMS provide COVID Safe hardware repairs in the Hemel Hempstead area and in many cases we can diagnose problems remotely. Remote Support for general day to day computing/IT issues can be carried out as long as internet access is available.
DKOMS are here to be your small business IT Support department ensuring that you have the right technology and support to focus on running your business effectively. Before you make any commitment or payment we will give you a quote for the work you require.
If you have a technical problem give DKOMS a call now on 01442 243 594 or 07440 747852.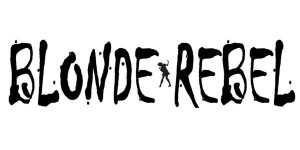 Have a project you're interested in discussing with us or need some technical advice?
Contact DKOMS for a free consultation!
We can be reached by any of the following methods:
Office Hours are Monday to Friday 9AM to 5PM.