Providing Home and Small Business IT Solutions
Supporting Home Users and Small Businesses Throughout the UK
Website Design – eCommerce Solutions – Remote Support – Virtual Private Servers – Cloud Servers – Dedicated Servers – Shared & Managed Website and eCommerce Hosting – Discounted Domain Names – eMail
DKOMS provide professional and affordable IT Services to home users and small businesses anywhere and everywhere. We offer discounted domain names, private and virtual servers, website design, shared & managed hosting, eMail, eCommerce platforms and IT support solutions scaled to your need, from a single page web presence to multi-page, multi-product and multi-user eCommerce sites.
DKOMS has a solution for you.

DKOMS is proud to be a Fasthosts Solutions Partner
"I've used DKOMS to fix my computer whenever it has started running slow. DKOMS backed up all my files and reinstalled Windows, then restored all my files and programs back to how I like it. My computer has a new lease of life! Thank you."
"DKOMS migrated our old web shop to a new eCommerce managed platform, this allowed our customers to buy directly from our website without us needing to take calls and process payments manually."
"I have had my business website and email hosted and supported by DKOMS for the past few years and can say that I'm extremely happy with the level of service and commitment I have received over this time."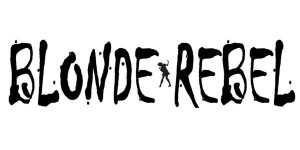 Have a project you're interested in discussing with us or need some technical advice?
Contact DKOMS for a free consultation!
We can be reached by any of the following methods:
Office Hours are Monday to Friday 9AM to 5PM.